What People Are Saying About Kot
Kot takes his craft seriously. Aside from being extremely gracious and professional, he takes ownership of his role and understands his character on a fundamental level. During production of my film, Kot came to set well-prepared and nailed every take, which allowed us to move quickly through scenes and gave us extra time to experiment with his delivery. He took directing notes well, swiftly integrating them into his performance.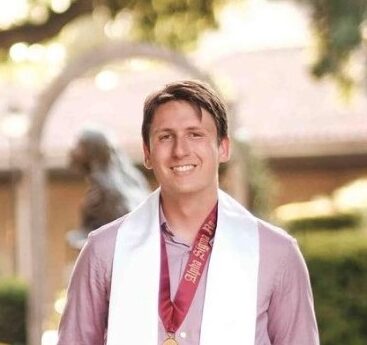 Niko Baumbach
Kot is so wonderful to work with. He brings a smile to set and is so kind and uplifting. He is easy going and full of energy. His can-do attitude makes me want him on every set. He's willing to help out behind the scenes, find other talent and provide connections to other creatives. In short, he's a gem.
Shelly Waldman
I've had the good fortune of working with Kot on multiple locations. Clearly, I don't need to convince you that he has talent as an actor. What I have experienced is what goes beyond his acting: what Kot brings to the table is enthusiasm and authenticity that raises the collective energy of the people around him and elevates the projects. I would have no reservations in hiring him for a part that is outside of his box, as I know he would rise to the occasion and bring something exciting and new to the role.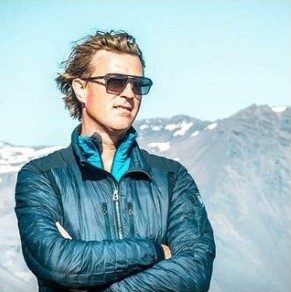 Kim Carroll
Working with Kot is an absolute pleasure. The positive energy and dedication he brings is a joy for cast and crew. If I threw him a curve ball or we needed to change something on the fly, he would adapt and bring his ideas to the table which is highly appreciated. I'd jump at the chance to work with him again.
Nick Marchuck
I had a fantastic experience working with Kot. We auditioned over 150 actors and he got the part because he was unique, humble and had a great emotional range which was crucial for the scene. I will definitely hire him again for my next project!
Dmitry Chaplin
Kot is an incredible actor. He embodied his character from the first audition. He was very thorough asking questions to better understand the character and deliver the performance I wanted of him. There was a longer scene that went through several mood changes and Kot wonderfully brought the character's journey to life.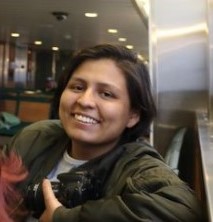 Angie Baldelomar
I'm so lucky to have been able to work with Kot. He's exactly what we needed for our film. He was very fun on set but also extremely constructive and focused. You can tell he wants the best for any project he's involved in. For anyone looking for a committed actor, you've got one right here.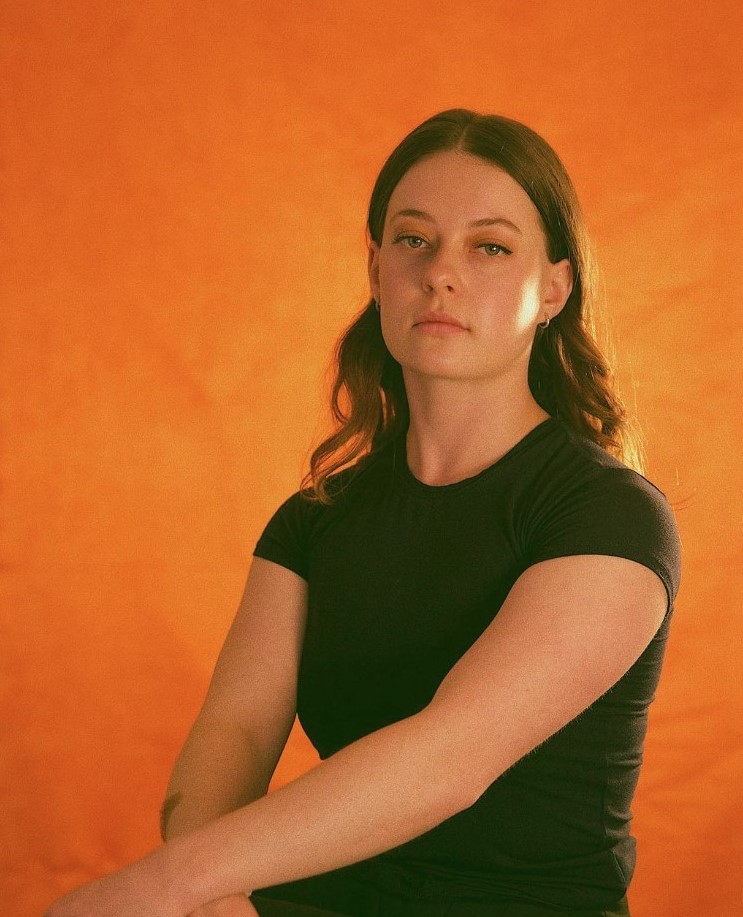 Jillian Nordby