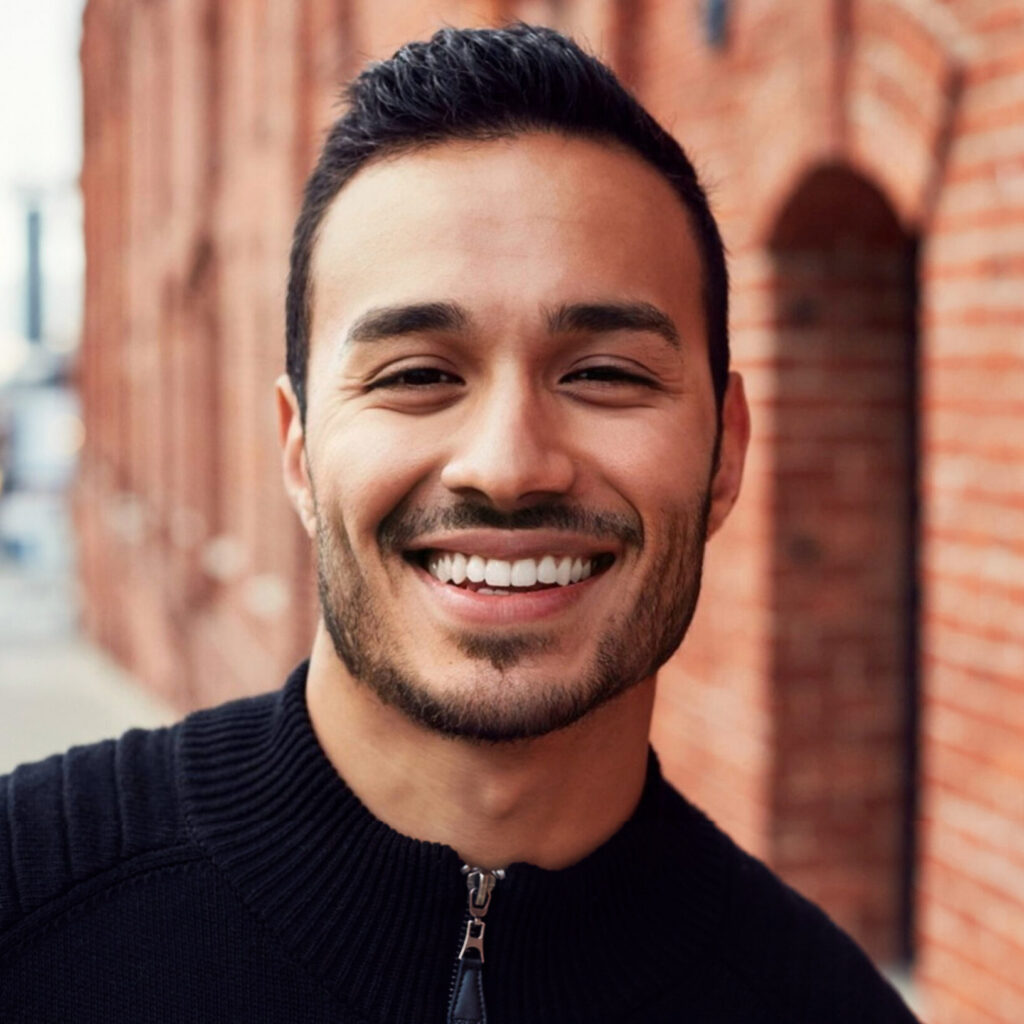 Kot Takahashi is a model and actor based in Los Angeles, California.
He is half Japanese and half Italian which gives him a very unique, ethnically ambiguous look.
He specializes in lifestyle, commercial, and hand modeling, but has experience with fitness and fashion modeling as well.
Kot grew up in the San Francisco Bay Area and started performing at a very young age. His passion and dedication to his craft has allowed him to work with some of the worlds most recognizable brands. 
Some of his biggest strengths as a model include his ability to effortlessly and genuinely smile, build a natural rapport with the people he works with, and create a positive, fun work environment. 
He loves working with other passionate artists and is always up to collaborate on a great project.