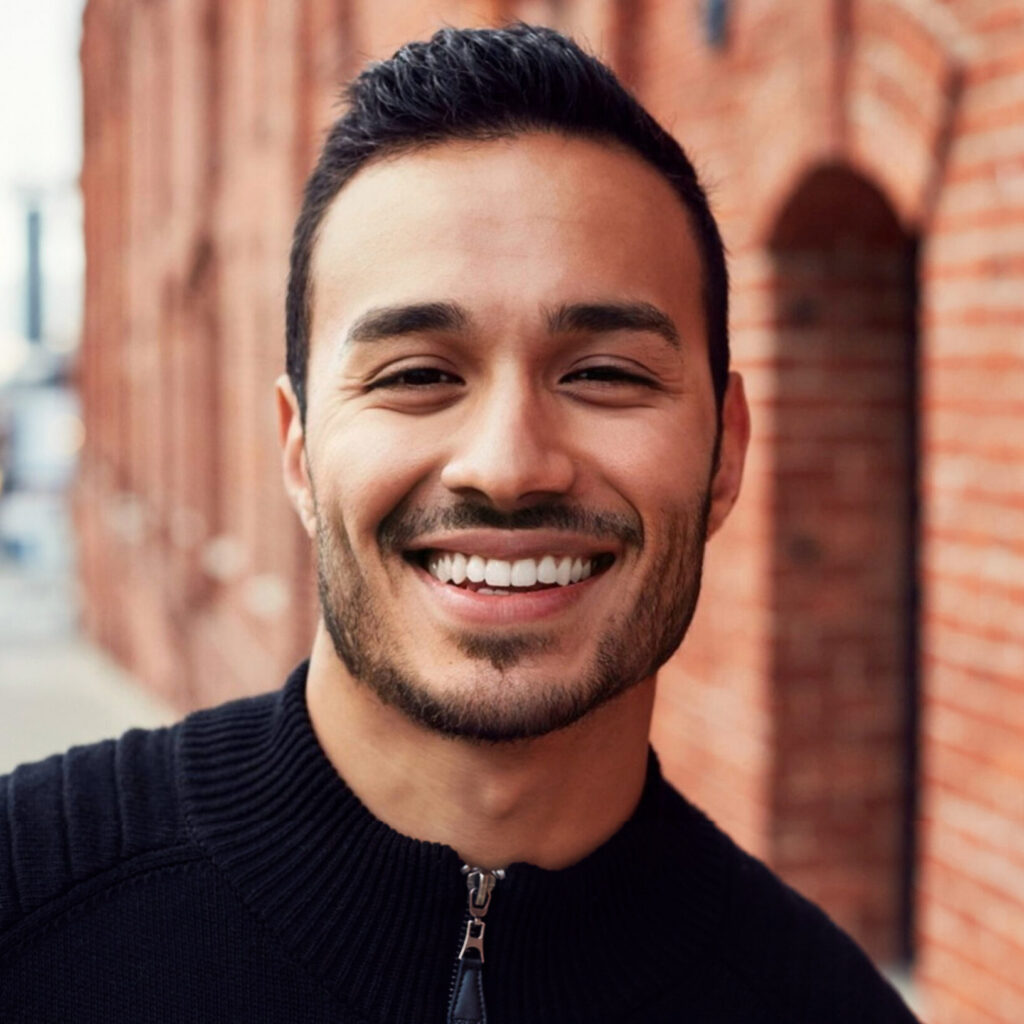 Kot Takahashi is a dedicated film/commercial Actor based in Los Angeles, working primarily in the LA and SF Bay Area markets. 
Acting and telling stories has been his greatest passion from a very young age. He is obsessed with improving his talents to continuously create and be a part of bigger and more ambitious projects.
His devotion to his craft has given him the opportunity to work on many feature films, short films, plays, documentaries, and commercials, working with some of world's most recognizable brands.
Kot has known from a young age that his purpose in life is to bring as many smiles, laughs, and tears to as many people as his efforts will allow.
He is committed to work every day to further that dream and perform on larger and larger screens.
There is nothing that brings him more joy than working with other passionate creatives on meaningful projects, so don't hesitate to reach out.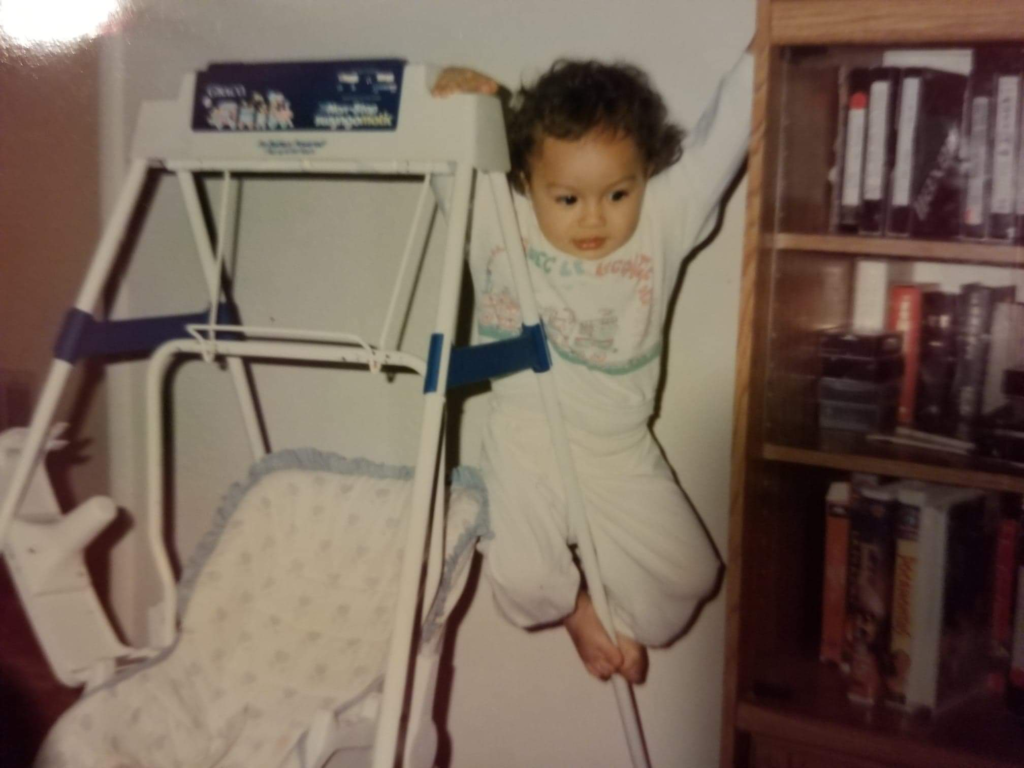 Even as a toddler, Kot was always seeking attention from anyone who would watch. 
Kot is a big nerd in his private life.  Some of Kot's other passions include personal development, the Legend of Zelda, karaoke, and thriving as a social butterfly.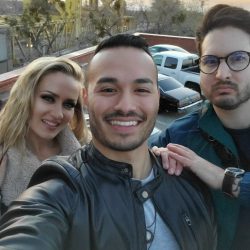 Kot is an Eco Hero Performer!
The Eco Hero Team is a group of committed performers set out to teach kids all around the world to practice environmentally safe habits.
Overall, Kot has contributed to visiting over 1600 schools and 1,300,000 students both virtually and in person.